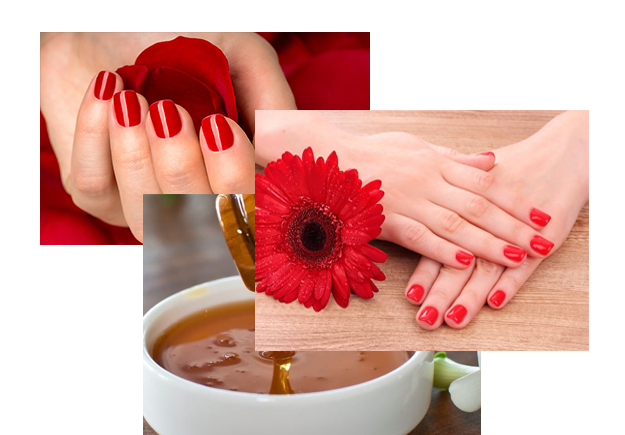 Welcome!

1st Place winner: Voted #1 Best Nails salon in Fort Collins Colorado in 2014
TOP OF OUR LIST:
Super clean! Highly trained technicians!
Excellent customer service! Using the best products!
*Vote the best Nails & Spa!
If you are seeking a salon that will provide you with those royal treatment and professional nail and skin care services...look no further! Come to us at Unique Nail Salon and Spa, where we provide you with top service at affordable prices. With over 10 years of experience in the nail care and skin care industry, we understand the needs of each individual and we strive our best to make your experience pleasurable & comfortable.
Our nail technicians are trained in every type of nail care and sanitation. Our service is friendly and our equipment is always clean, sterilized and sanitized for your safety. Come visit us and see for yourself. We're positive you'll feel refreshed and rejuvenated after your personal treatment.
We also offer the latest Pedicure Chairs, with NO-PIPE Spa Jets. This technology replaces traditional Jets and internal water lines, which can harbor bacteria. The water massage technology uses a whisper-quiet impeller that forces water through holes providing an invigorating yet relaxing massage for the feet.
On top of all that, we maximize our sanitation for your safety, by using hospital grade sterilization pouch for all our tools, we also use Sani tablets for all our spa pedicure services. This is the only tablets that killed 99.99% bacteria, viruses and athlete's foot fungus.
Unique Nail Salon & Spa

---
The large salon in Fort Collins, we have 14 Branch new Pedicure Spa Chairs with the latest technology pipe less system safe not only for clients but also technicians and 10 Manicure stations
Walk-in welcome & also appointment
Services
- Manicure
- Pedicure
- Acrylic Nail, Design Tips, Glitter Tips
- Solar Nails
- Pink and White
- Gel
- Gel Polish : Shellac (CND), Gel Color (OPI) …
Waxing , Facial

PARTY
- We are the good place for you celebrate your Birthdays, Bridal Party, Company Party
- We serve free for snakes and beverages
- With your group over 5 person you can get 10% OFF
- We welcome you bring your own foods and drinks
- We accept to work after hour for your private party


Address
4709 S Timberline Rd 102, Fort Collins, CO 80528
Business Hours
Mon: 9:00 AM - 7:30 PM
Tue: 9:00 AM - 7:30 PM
Wed: 9:00 AM - 7:30 PM
Thur: 9:00 AM - 7:00 PM
Fri: 9:00 AM - 7:30 PM
Sat: 9:00 AM - 7:30 PM
Sun: 10:00 AM - 4:00 PM